KROX WEB AND MOBILE STREAMING LINKS
KROX Radio now offers people anywhere to listen to daily programming via their computer and cell phones.
KROX RELEASES AN APP FOR ANDROID PHONES TO LISTEN LIVE ANYWHERE
KROX Radio has announced they have released their first Cell Phone app for android phones. If you have an android phone click on the link below and you can download it to your phone and listen to KROX Radio anytime and anywhere.
For an Android device go to the GOOGLE PLAY store and search KROX and download the KROX - AM app.
For an Iphone, Ipad, or Ipod you can go to the Apple App store and search for KROX and download the KROX AM app on any of those devices.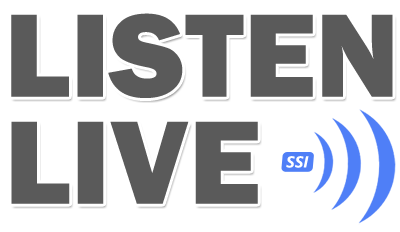 Computer link, click above.